Welcome to Stash!
Stash is a garment fabric store for makers, providing the materials, support and resources needed to make a self-made wardrobe.  We want to inspire sewists to create something new and uniquely them, we believe sewing and garment making fosters creativity and self-identity, it brings together communities, and promotes sustainability.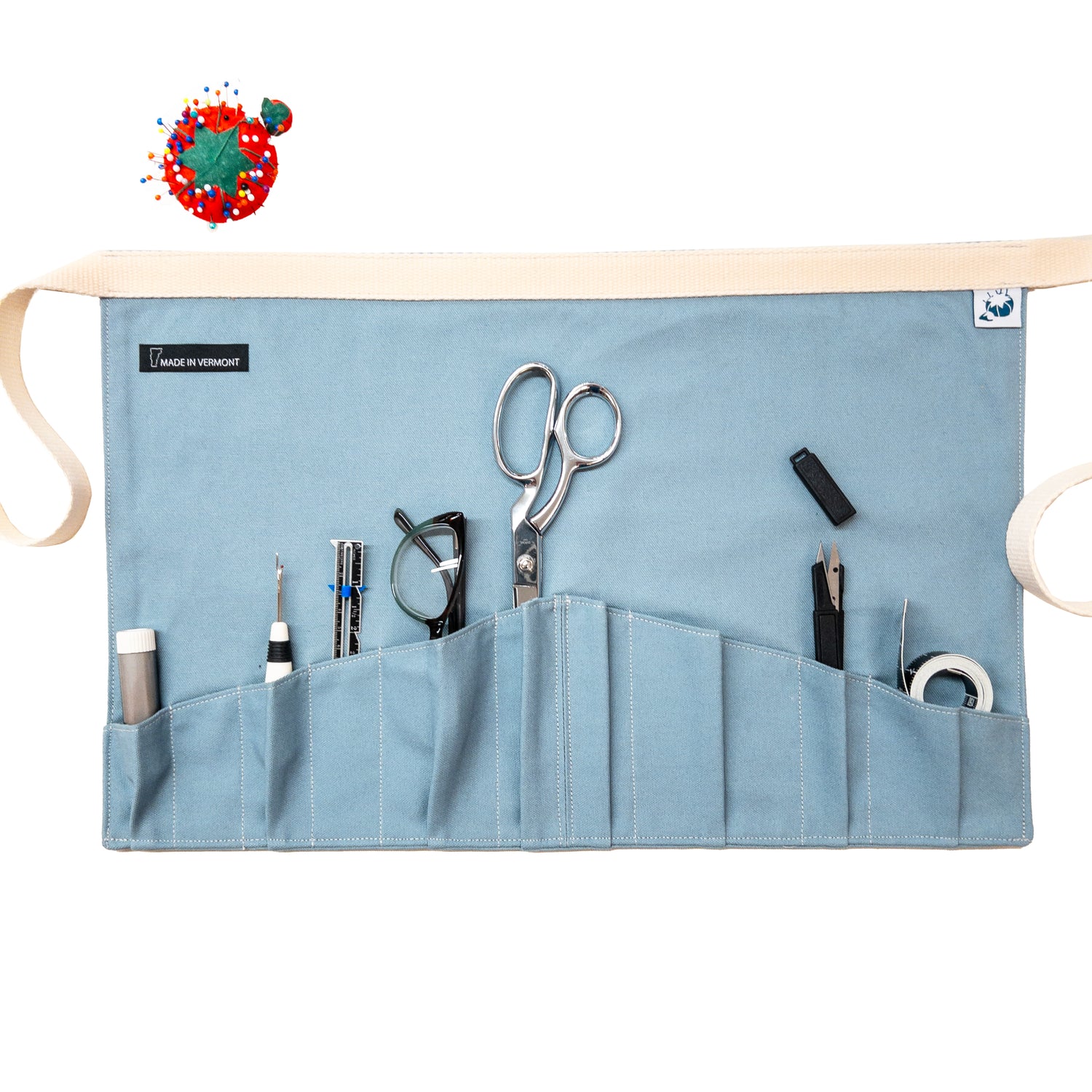 Sewing Tool Kit and Utility Apron
This kit includes all the essential tools you will need to start sewing!
Shop Now
Shop Vermont

You can find Stash at The Soda Plant, a small business hub located in Burlington Vermont's South End Arts district.

Fabric

At Stash you'll find quality modern fabric for your next project.

Patterns and more

We offer a great selection of independent pattern designers for all styles and skill levels. Need pins and needles? We have that too.